Sad news for crocheters, that I might not be able to post from another blog, I have made specially for crochetters, so re-posting old post here...so You can comment if I need to share good information with almost 1000 women in the group of so-called professionals.

It was banned for sharing ideas with SO-Called professionals...from Linkedn group Crocheters/knitters
as selfpromotion...
It was self introduction.
Its sad...Maybe I simply delete them from my circles, so they swim themselves:)

I love You my google+ groups and communities and some women who already became friends.
I am fashion and knitwear designer, artist and multimedia artist, working at home, blogging and helping others blogger and crocheters to be seen.
I like to travel with a good company and visit nice places, taste food and have small glass of wine.
Please follow me if You would like to get the news from fashion world, crochet, new yarns in the market, and some nice pictures for inspiration and much more.
I will place here some information for crocheters of different experience from beginners to very advanced.
I have big selection online free tutorials with links to the sites of owners of patterns.
Today I want to share a blog I just found another day in one of my Pinterest boards.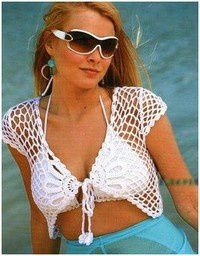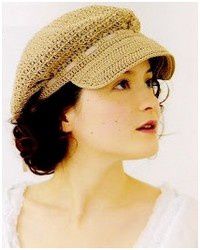 My biggest regret that some of the items on many sites, I had before and still have now I made without any patterns in about 2002-2003 and placed online and never got a penny from that.
Others just made them and made patterns for sale and sell them all over....etsy - ravelry and other places.
Remember if author of original images will find you are doing so - You can be in big trouble.
Dear women who use sites and use patterns or even images, You are not having right to make a pattern using them and sell as if it is your own design.
IT'S PEOHIBITED BY LAW.